$525.00
*Party for 8
$775.00
*Party for 18 (Banquet tables and extra chairs are an additional fee.)
Somewhere over the Rainbow a magical enchanting world awaits. A rainbow is a symbol of supernatural beauty, promise, and dreams coming true. It's a perfect theme to spark inspiration and create a space for birthday wishes to come true.
Why choose just one color when you can have them all. This multicolor party theme offers a vibrant color palette creating a whimsical, dreamy, and inspiring space, fitting for a boy or girl of any age. From white porcelain cake plates accented with silver cutlery to bright colored tableware, I carefully selected each and every item to ensure the perfect party. So, sit back and enjoy entertaining!
* Table as shown in pictures is on a 96" X 36", with a setting of 8. This is ideal for this theme.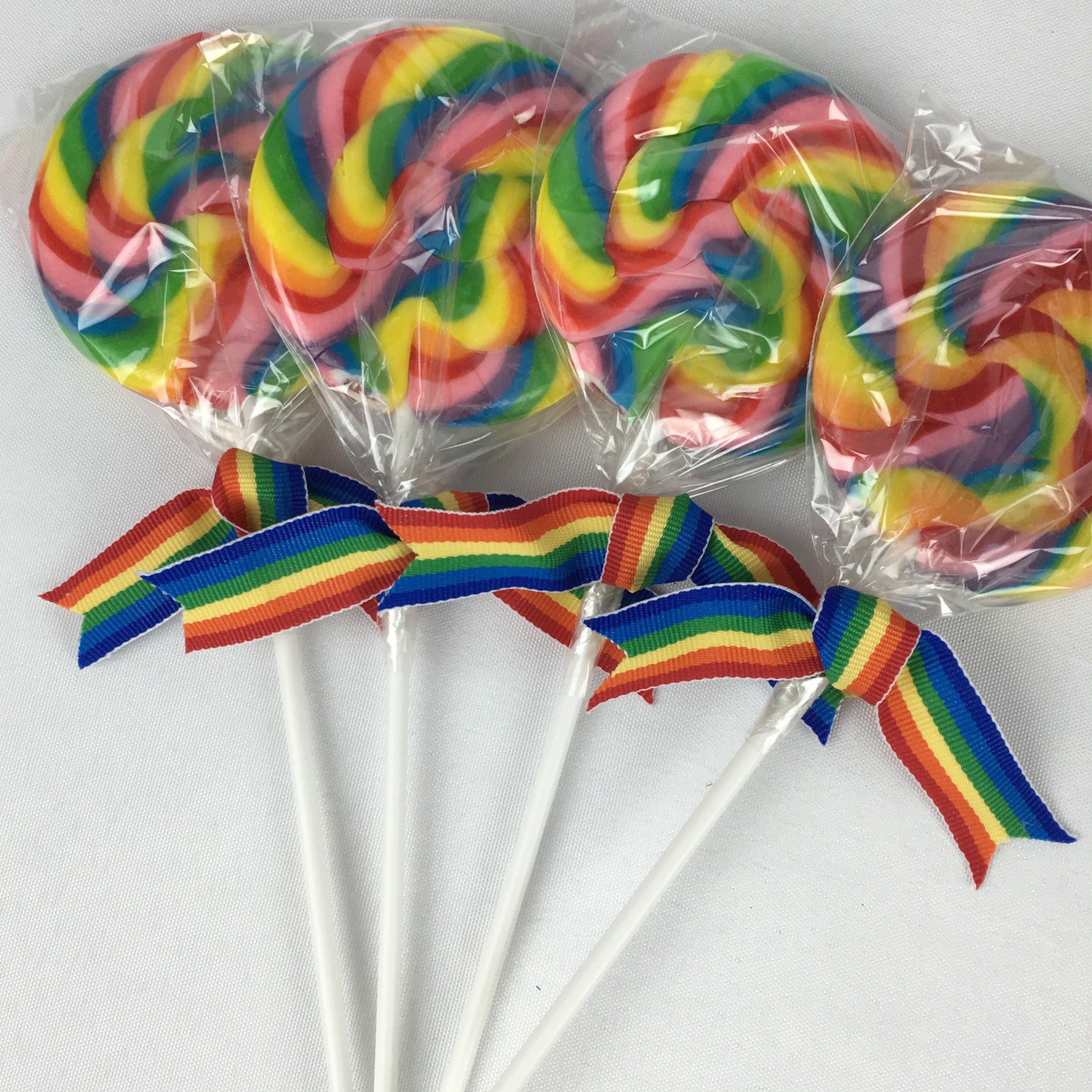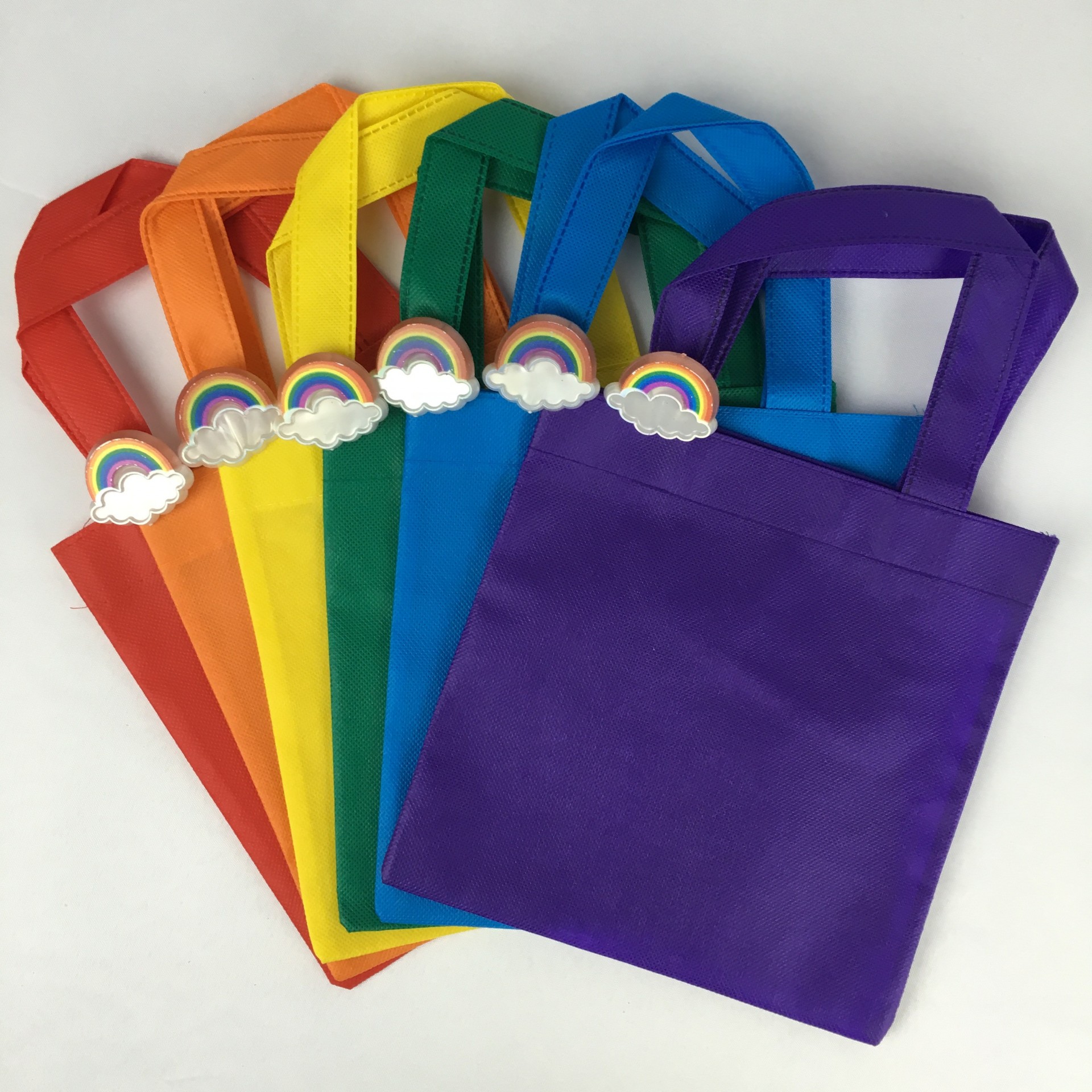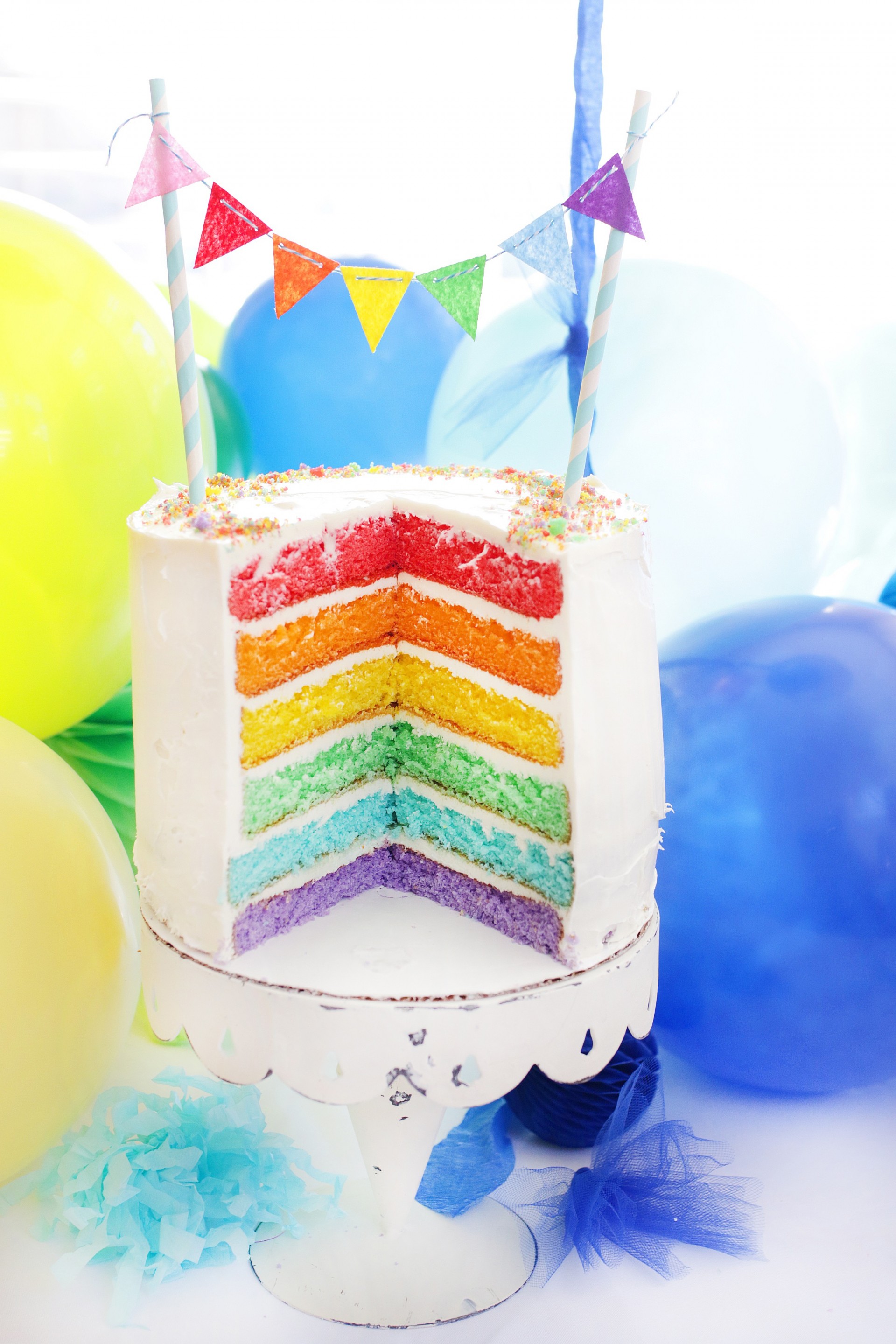 3" Big rainbow swirl lollipop with rainbow ribbon. Cherry flavored.
$ 2.75 Each
Rainbow canvas party favor bags 8"x 8" with rainbow ring attached. Available in 6 colors.
$5.00 Each
8" round, 6 layer, rainbow cake. Vanilla flavored cake and frosting. Decorated with mini rainbow banner and rainbow candles.
$75.00
Reserve Your Party Today 480-440-0723