"I believe the table is sacred and that every meal is an opportunity to create an experience to remember."
- Joyce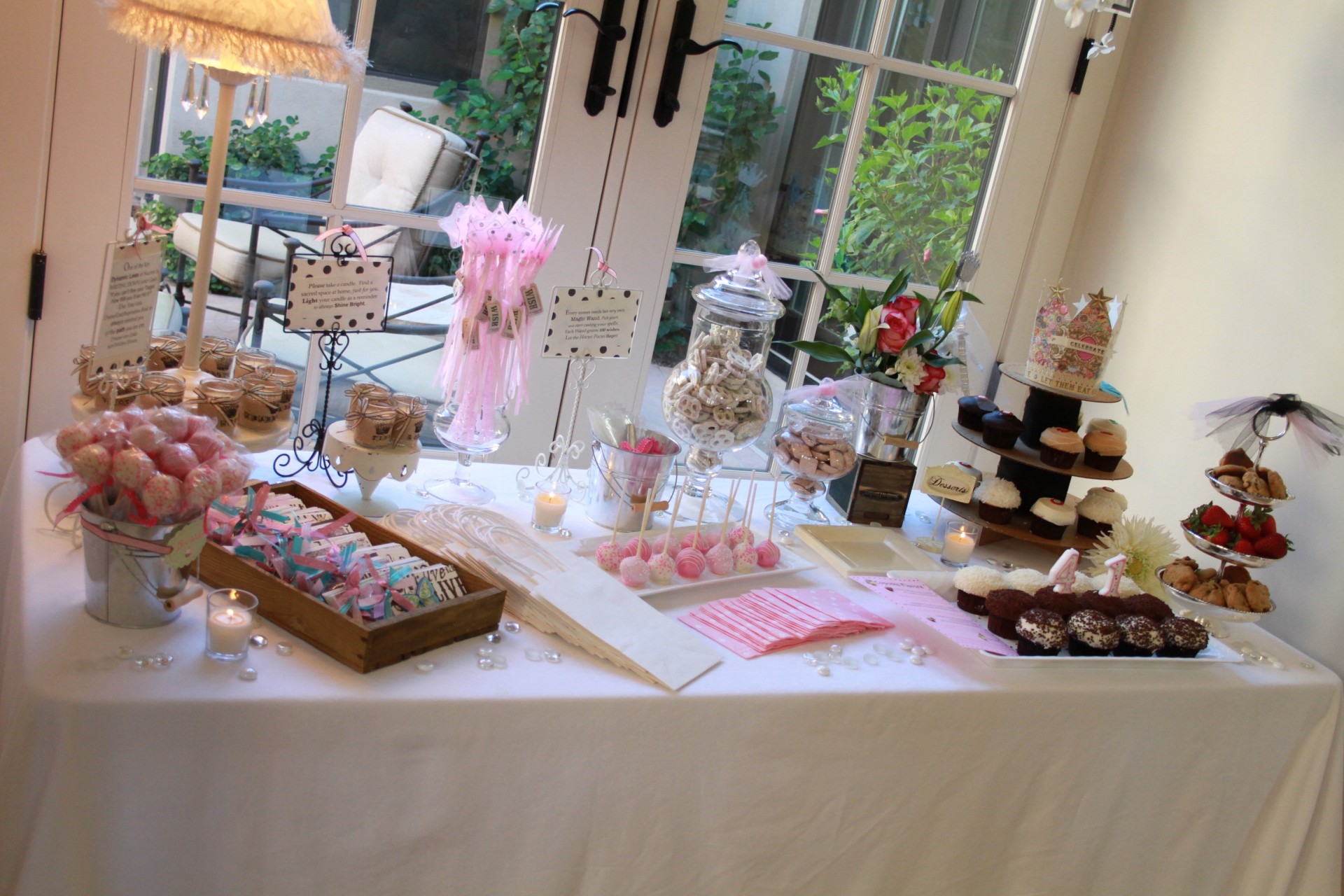 Ever since I was a little girl I loved to set the Table. I can remember as early as 9 years old constantly asking my Mom if I could set the table for our family dinners, especially if we were expecting company or having a special party.
We didn't have fancy plates or silverware or really any decorations. I remember complaining (a lot) about the inadequate supplies I had to work with. But I made the best of the resources we had and I learned to get very creative and inventive with things around the house to use for our table settings.
We lived on two and half acres in rural Connecticut and my mother loved to garden, so I would go outside and pick from her many flowerbeds.
In 5th grade my parents joined Amway. The company had a contest where you could win gold plated flatware for hitting sales goals. I was ecstatic when my parents finally completed a full dinner set for six people. Now I finally had some style at my table.
My love for decorating tables has stayed with me through the years and I've had the opportunity to share my gift and passion for table setting and party decorating with many friends and family, all of who have constantly asked… no begged me through the years, to start a business around party planning.
It's crazy how it's taken me 46 years to see what everyone's been telling me my whole life to do. I dreamed up The Stylish Table to share my artistic and creative talents with you, because life's just too short to not live it and be doing what makes your heart happy. This business is that for me.
"When I think back to all our family's meals that I prepared, it isn't the taste or smell of the food I remember as much as the way the table was set. The ambiance of the table, the glitter of the candles, the colors, the flowers, the cloth napkins wrapped with a beautiful silken bow, and the joy my creations brought to my guests, these are my memories that stay with me."
– Joyce Laszloffy
Title. Double Click Here.